George Best - Appomattox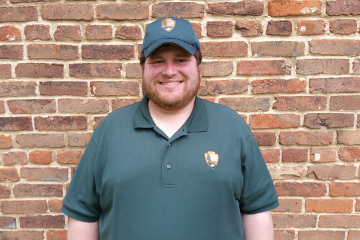 Age: 27
Birth Place: Arlington, Virginia
Current City: Ranson, West Virginia
Previous School: Centre College; James Madison University
Area of Study: BA in History with religion minor; MA in American History
Interests and Hobbies: History, trains, camping, hiking, exploring historic sites
A little blurb: George Best was born in Virginia, raised in Ohio, educated in Kentucky, and now makes his living in West Virginia. As long as he can remember, George has loved history. Now he makes his sharing with others the amazing things that happened at Harpers Ferry, West Virginia. George started there as an intern in 2010 and has worked both as a student ranger and for the cooperating non-profit (Harpers Ferry Park Association) since. He hopes to make a career of the National Park Service and the internship with the CCC should will hopefully allow him to do just that!
David Lutes- Appomattox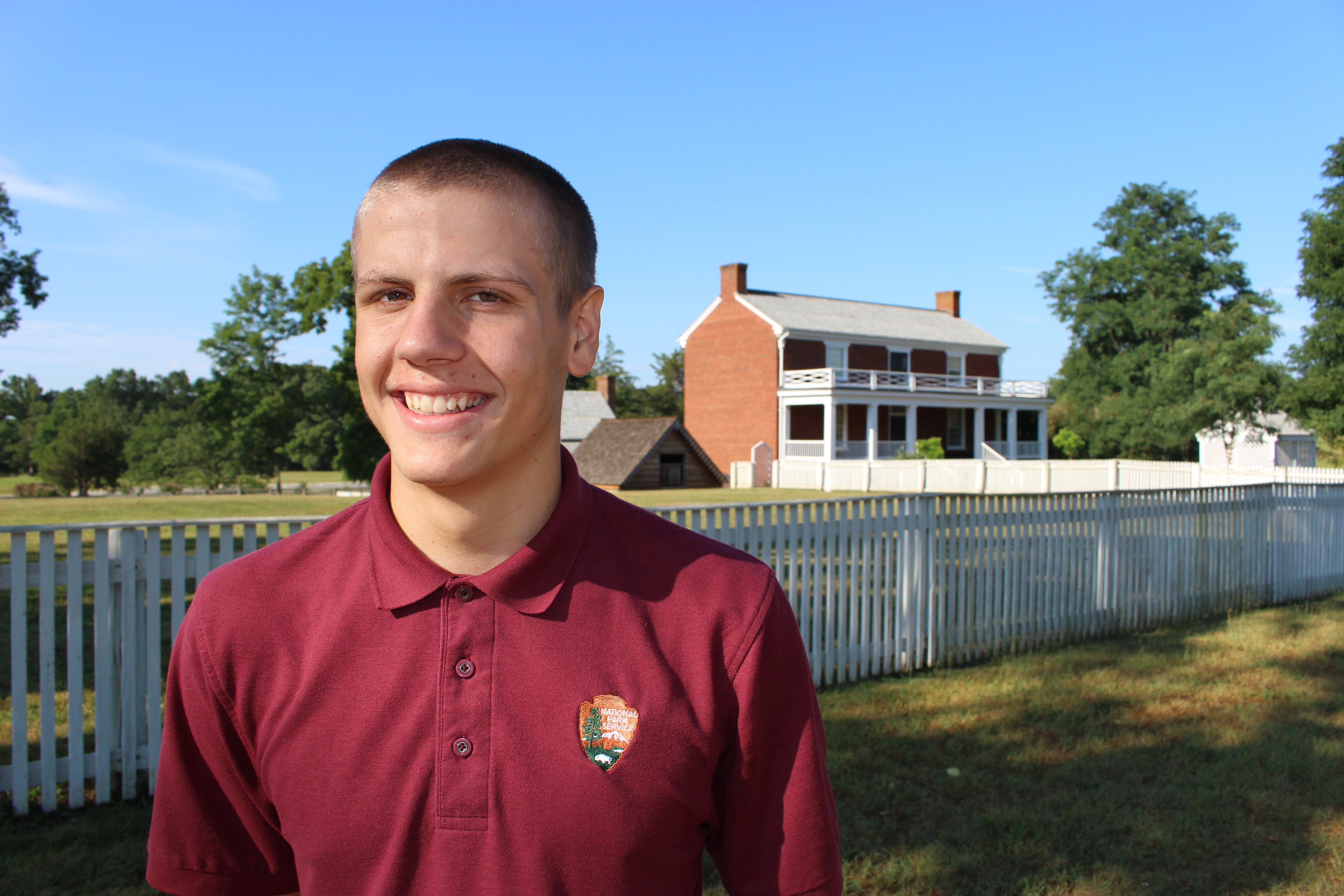 Age: 17
Birth place: Cape May Court House, NJ
Current City: Concord, Va
Current school: Appomattox County High School
Area of study: 12th grade
Interests and hobbies: kayaking, Hiking, Football, Tennis
A little blurb: I attend Appomattox County High School. I have played football all my high school career and in 2015, we went undefeated and won the state championship for the 2A bracket. I enjoy being outside and at every possible moment I am in my kayak or wondering around outside. After high school, I want to join the U.S. Army, making me the third generation to join and serve in my family. I love studying history and working at Appomattox Court House NHP. It brings both nature and history together making it a very enjoyable experience.