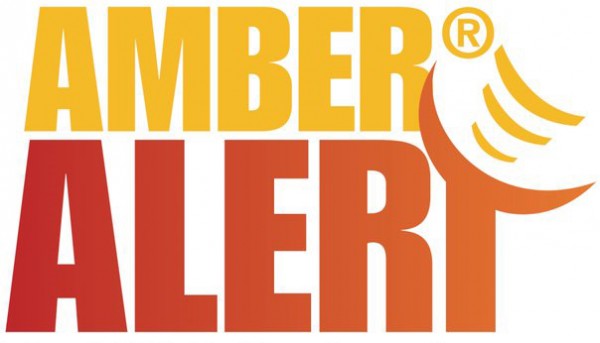 "Keeping our Highways Safe and Secure"
The West Virginia Courtesy Patrol is an integral layer of safety and security on our state's highways. More specifically, the WVCP plays a vital role in our state's Homeland Security efforts and the AMBER Alert system.  Patrolling drivers and central information systems react accordingly to the various levels of alert established after the September 11th terrorist attacks on our country.
The Courtesy Patrol has been instrumental in easing motorists' concerns and apprehensions about traveling from one destination to the next throughout our state. The WVCP also plays a primary role in the aid and recovery of abducted children during the activation of an AMBER Alert. Drivers serve as the "eyes and ears" on West Virginia highways, which is critical to the timely recovery of an abducted youth.
Courtesy Patrol personnel have been "FBI-trained" to respond to various levels of alert, observe and report suspicious activities while also monitoring bridges, overlooks, and interchanges for irregular and/or out of the ordinary changes in the normal baseline activities established via internal protocols geared towards keeping our state's highways safe and secure.
Drivers of the patrol also assist law enforcement and other highway and emergency officials with freeway incident management associated with construction, accidents, and other related incidents. Patrol drivers alert State Police of driving patterns that pose an immediate threat or risk on the highway. The Courtesy Patrol Communications Center, open 16 hours a day, serves as the vessel for all incoming calls for assistance including 911 Centres needing Courtesy Patrol units for emergency and non-emergency incidents and accidents.
The WVCP are trained to respond and assist during declared state of emergencies; have the capacity to ramp up coverage 24 hours/day (if required) as evidenced during the derecho of 2012 (incl natural disasters & other emergency threats); and have underwent mass evacuation traffic control/simulation training.